Subscribe to our newsletter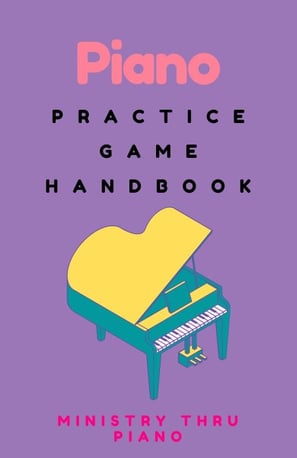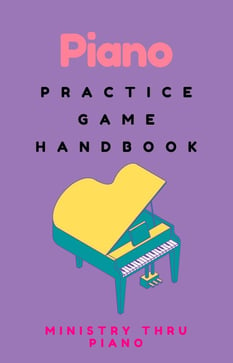 You will receive piano practice game handbook!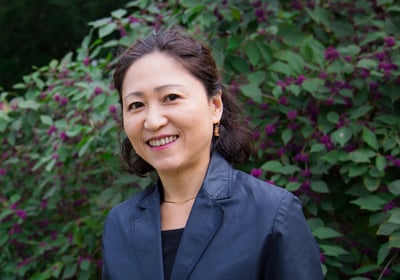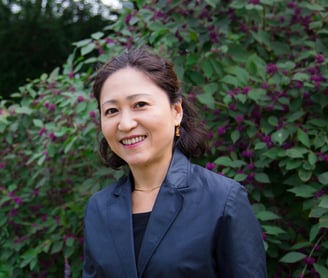 Discover the Cantabile Method
In music, cantabile [kanˈtaːbile]means literally "singable" or "songlike". In instrumental music, it is a particular style of playing designed to imitate the human voice.
Experience the power of the Cantabile Method and unleash your musical talent. Our unique approach combines piano instruction with singing, allowing you to develop a deeper understanding of music and enhance your piano skills. Whether you're a beginner or a professional, our method is designed to help you reach new heights in your musical journey. Every student has unique strengths, weaknesses, and learning styles. Therefore, I strive to tailor lessons to each student's needs and goals, and musical taste.
As long as you have an internet connection, you can take lessons from anywhere!
First of all...
What is Cantabile ???
Cantabile is an Italian word that means play "in a singing manner"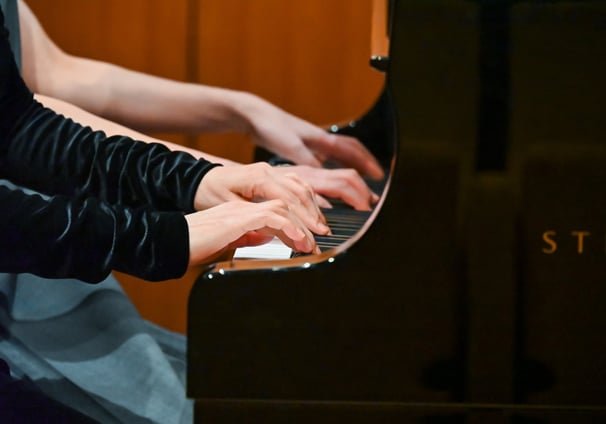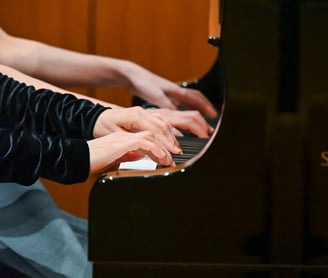 The more you sing, the more you play better
I offer my own piano method, Cantabile Method, which can benefit students of all ages. By incorporating singing activity, my method can enhance memory, concentration, and overall cognitive development skills. With singing the student learn how to read music, appreciate rhythm and dynamics, and develop essential hand-eye coordination techniques much quicker than without singing activity.
Moreover, piano lessons can have a lasting and positive impact beyond the realm of music. Consistently practicing the piano can help lessen stress and anxiety, encourage relaxation, and elevate mood. Additionally, it promotes a sense of achievement and increases self-esteem.
Why Choose Cantabile Method
With over 34 years of teaching experience, our founder has developed a method that caters to all ages and skill levels. Our incorporation of professional accompanist skills ensures a comprehensive and effective learning experience. Join our community of students and discover the benefits of the Cantabile Method.
The Cantabile Method is designed to cater to each student's unique needs and preferences. I offer high-quality classes to children and adults regardless of age or skill level.
I'm dedicated to helping you achieve your musical goals and am committed to providing a comfortable and supportive learning environment.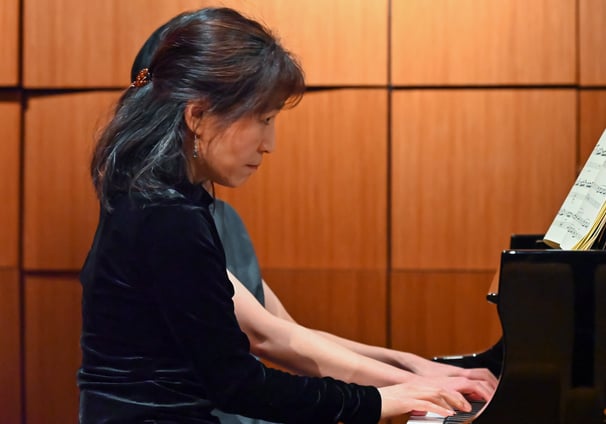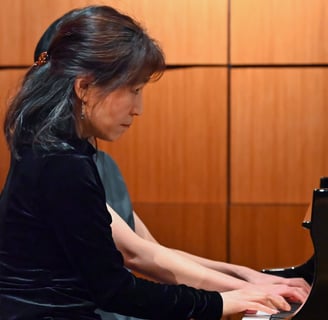 Online Piano Lesson with Cantabile Method
You no longer have to be limited by the choice of teachers in your own area. With online piano lessons, you can choose a teacher who is a good fit for you, even if they live thousands of miles away. Video call lessons are so convenient, and just as effective as face-to-face lessons, they are just another means of "meet up".
Unlock Your Musical Potential with Cantabile Method. Obtain from
the comfort of your home.
PRACTICE PIANO JOURNAL
will be a perfect companion for your piano lessons and practices!
Available at Amazon.com!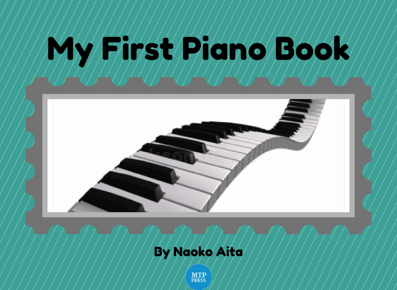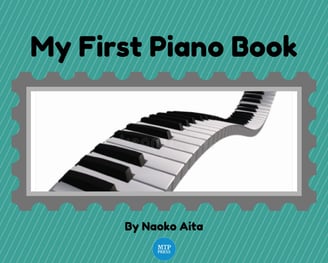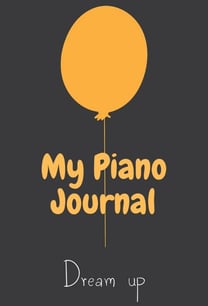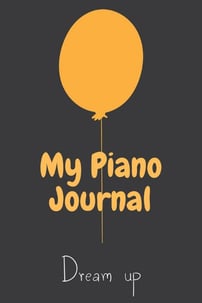 This book should be the great introduction for getting to know the piano and music for the little ones!